Working with Alan was amazing. He put Payton at ease immediately and made it a really fun experience. The photos that came out of that shoot show the true Payton; they're just beautiful. Alan is a true artist! —Marni Roybal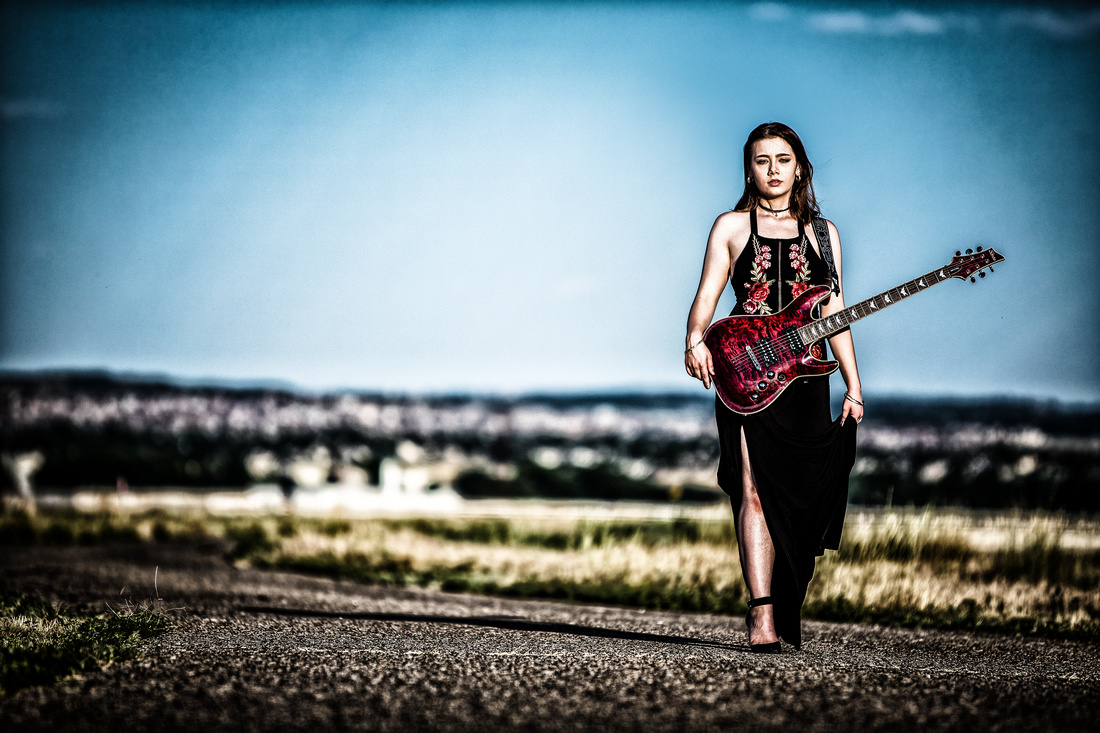 Payton's Best-64
My son (and I) had a fantastic experience working with Alan, who will go anywhere and do anything! It was so much fun and the pictures turned out amazing. This is a memory I will cherish forever! —Julie Averill
Jeep Heaven
Alan is an amazing photographer! The shoot was the best experience for Gunnar. He had a blast working with Alan and loved his ideas. He had so much fun he wanted it to last longer. Every image was superb. Alan's photos are absolutely outstanding and if you don't hire Cox Creative Photography you're missing out!"—Jen Kozlowitz
First Base Sunset
"Alan is a master at working with the lighting, background and design of the portrait. I have numerous images hanging throughout my home. As I walk by, they prompt a big smile from me every time. One of my daughters has special needs and is very difficult to photograph. Alan captured her perfectly and I have a book full of images I never expected."—Dianne Greenlaw
"Alan has a true gift for capturing the inner athletic drives of athletes he photograph
s. We are thrilled with his work." —Alisa Bard
"I had a wonderful experience getting my senior photos done by Cox Creative. Alan made me laugh and made sure I had fun while also making sure my photos were beautiful. Thanks for everything!"
— Sophia Cox-Wright
"You were definitely the right photographer for us! Your ability to capture the essence of our son with such visually stunning backgrounds and effects makes these so much more than typical senior pictures. I was so excited after leaving your studio, I wasn't sure I'd be able to fall asleep!"
— Kristin Hall
"
What I hoped for in a senior portrait session was what all moms hope for....to capture who Kate is and what she loves. Alan did that in a fun and creative session and the results are amazing!
"
—Carrie Mcnealy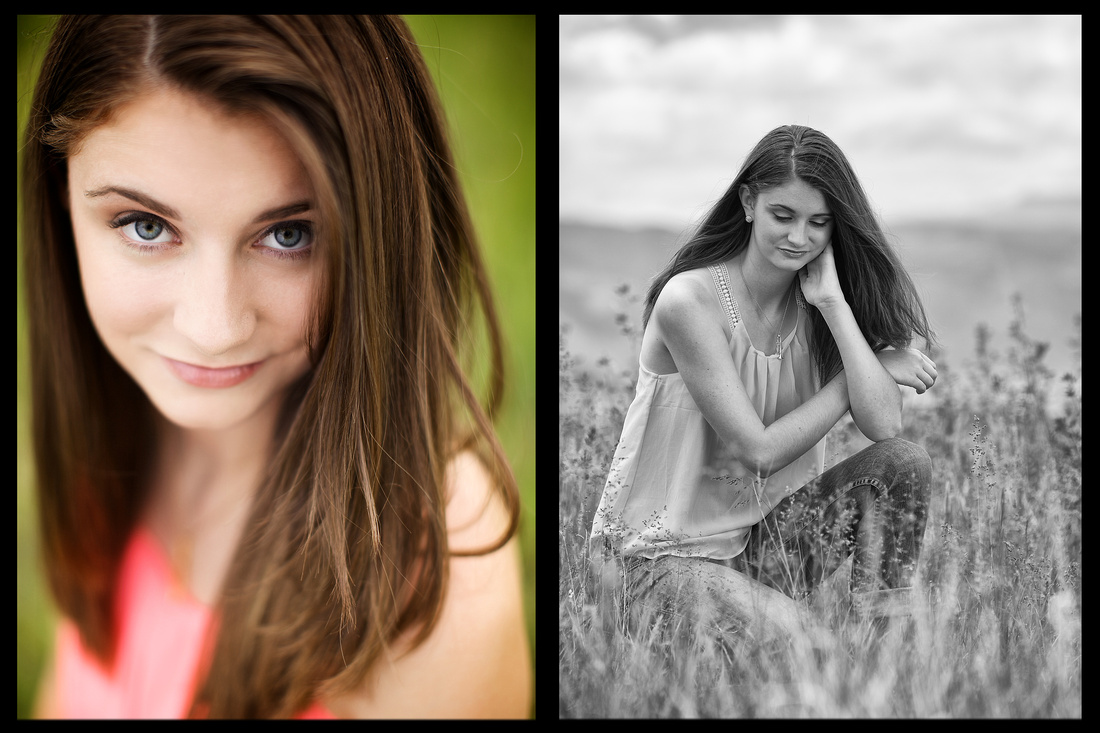 "We put our full faith in Alan to capture the essence of our family and he consistently delivers."
—Kim
Breshears
"We are so happy with the variety of shots and their unique quality. The black and white football picture that you mounted on metal is such a great piece. It is different than anything I'd ever seen and always catches people's attention. You are an amazing talent!"
— Anne Mcneily
"Working with Alan was incredible. He is so professional and so much fun at the same time. He has wonderful ideas for shots and the pictures came out amazing! We are so happy with our finished product and would use him again in heartbeat!"
—Lisa Linn
"
His eye for unique and artistic photography is amazing. I was so happy with Alan's talent, that I chose him for my own family portraits. I'm so glad I did... I simply cannot say enough great things about him!"
—Erin Moser
© COX CREATIVE PHOTOGRAPHY, music by PATRICK O'HEARN, used with permission